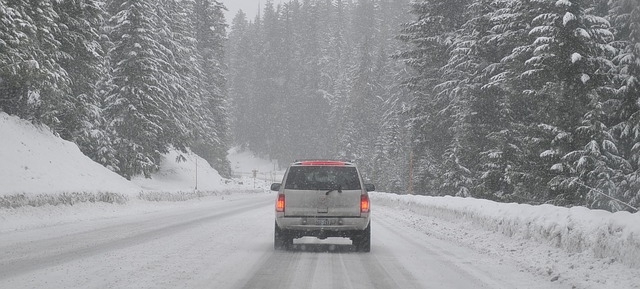 Winter Is Coming.
Get your Winter Tires Today At Minto Auto Centre.
Our expert staff is ready to help you pick out and install the right tires for your vehicle, driving needs and budget.
Get a great deal on full sets of winter tires from Minto Auto Centre in all major brands, including:
Michelin
BFGoodrich
Bridgestone
Firestone
Don't take chances this winter, stay safe with a new set of winter tires, installed by Minto Auto Centre.
Get the right tire for your ride. Call 519-338-9998 today.